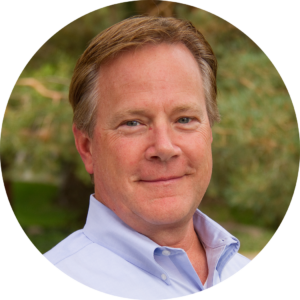 NCE is pleased to announce that Michael Leacox, PG, CEG, has assumed the role of Director of Marketing at NCE.
"Mike's 32 years in the business and 17 years with NCE have given him a comprehensive knowledge of the firm's capabilities in civil and pavement engineering, environmental sciences, and watershed science and planning. He has worked with our clients across multiple disciplines and thoroughly understands their needs. His new position will allow him to capitalize on that background and promote NCE's unique skillset with cities and counties." says CEO Margot Yapp.
Mr. Leacox joined NCE in 2003 as a Principal, working out of the company's Sacramento office. As Director of Marketing, Mr. Leacox will lead NCE's ongoing commitment to put clients first and to offer the company's full range of services to meet client needs. He will collaborate with existing and potential clients to develop and propose solutions for large-scale and small-scale federal, public, and private projects.
"NCE is full of exceptional talent and resources. My goal is to support the staff as they deliver projects to clients, while at the same time helping the firm succeed," Mr. Leacox says.
Mr. Leacox received his BS in Geology from UC Davis in 1984. He is a member of the Civil Engineers Association of California, American Public Works Association, and Groundwater Resources Association.